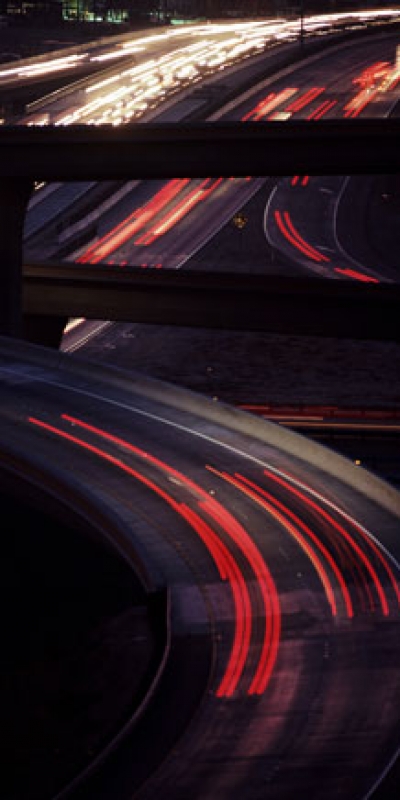 Stephen Frederick Logistics was founded in the year 2000.  Stephen Frederick himself has an extensive background in the Transportation Industry and a family history in trucking to support that.  We have our corporate headquarters located in Brantford Ontario, along with our partners and agents located globally, we are able to provide superior service worldwide.
Over the years, Stephen Frederick Logistics has grown into one of the leading Logistics providers worldwide.  We currently work with over 10,000 transportation partners, and that number continues to increase.
Stephen Frederick Logistics has a dedicated, caring staff member available to you to handle all of your Transportation requirements.  With over 300 years of combined experience within our organization, you can be sure SFL can get the job done!
ONE CALL MOVES ALL! Call us…the company that is small enough to provide personal, caring service yet big enough to provide you with the best value for your Transportation dollar.
Thank you for visiting our site today! We are happy to include you in our "15 years in business" celebration!
Please visit our customer centre to take advantage of our promotional offers for "New" customers as well as to our valued "Existing" customers.
For those customers that have been with us over these past years, THANK YOU for helping to make Stephen Frederick Logistics the company that we are today. Your loyalty and commitment to us is everything we could ask for and we appreciate your long term dedication.
To our new visitors and customers, please call us to handle your transportation and join in the celebration for the next 10 years!