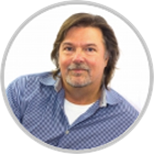 Thank you for taking the time out to visit my website. If you are looking for a company that goes the distance, you have come to the right place.
I once heard "that if you choose a job you love to do, you will never have to work another day in your life".  When I heard these words, I felt they were written for me. I have been in this business all of my life and enjoy every minute of it.
I grew up in a trucking family and always enjoyed going to our office as a child.  I remember the fast pace and the excitement of Dispatch and Operations and knew that is where I needed to be one day.
What is wonderful about this industry is the fact that every day is a different day.  Operating with Honesty, Integrity, Accountability and Teamwork are the key ingredients of what makes my company what it is today.  I contribute a lot of my success to the loyalty and dedication of those around me.  I have been fortunate enough to select the right people, not only for their positions, but also for their personalities and positive attitudes that blend nicely with each other in my organization.  I treat each employee with the kindness and respect they deserve and I believe that is why my employee's stay with my company.
Customer service and relations are the focus.
An employee of mine once said, "SFL is certainly big enough to serve our customers yet small enough to care".  It is with this mindset that has positioned us well in this industry.
Because we apply the above philosophy with all of our partners, our company has been able to grow to where it is today.  We listen to our customers and provide transportation services to fit their needs.
In a constantly changing business environment we need to be able to change with our customers' needs and look for the best opportunities available for them.  I know our customers enjoy the fact that we are an extension of their Traffic Department when conducting business and we carry those same expectations through to our carrier partners.  At the end of the day, we are working for you…our valued customer.
Give our team a call today and let us start helping you move your freight 866-279-2511.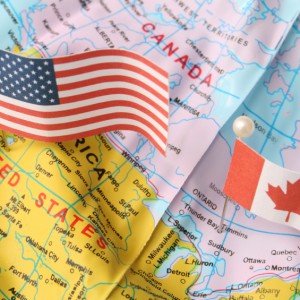 Send us your rate request today!  And THANK YOU for visiting our site!