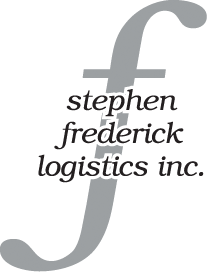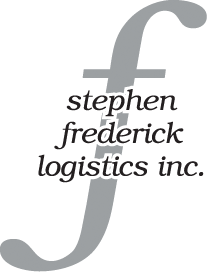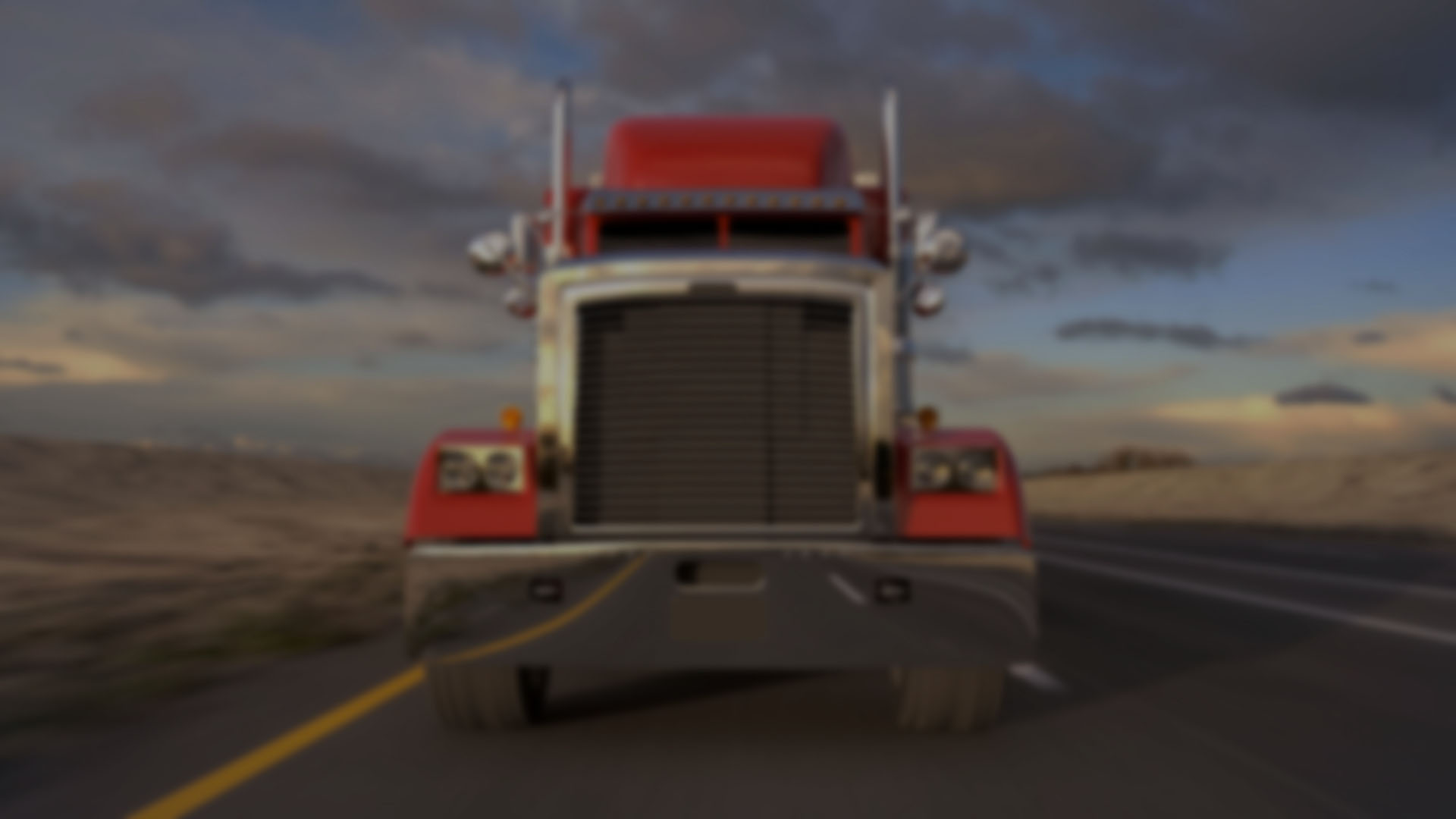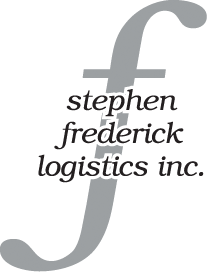 Welcome to Stephen Frederick Logistics Inc.
Stephen Frederick Logistics is the answer to all of your transportation needs and we will show you that we are committed to earning and keeping your business.
Customers tell us what they want us to move and that's what we always deliver. Our continued growth and success are direct results of our customers wanting us to do more for them. You will find our team is highly committed to do everything possible to provide you with superior services through innovative thinking utilizing our efficient operations.
Experience, integrity and a solid track record have earned SFL the reputation as one of the nation's leading logistics companies in all facets of transportation.
"Our goal is to connect businesses with excellent service, efficient operations, the latest in technology and the highest value for your transportation dollars."
"I am thrilled by the quality of this companies Service.  They are fast, reliable and no complications at all. SFL is definitely a five star hero! "

Books & DVD's

"Stephen Frederick Logistics has been a partner since 2011 and continue to impress me with their dedication to our business. Their customer service is exquisite and they prove repeatedly to deliver cost competitive and quality transport of our products. I would recommend SFL to anyone looking for an industry leading partner in logistics" Thanks!

"Whenever there was a problem in transit, truck broke down, customs delays, or weather you kept us well informed every step of the way which helped us navigate our decisions on whether or not we should be switching our lines and production" thank you for your wonderful service 

Brake Parts

"Stephen Frederick Logistics support and dedication to our company is second to none. From competitive pricing, dispatching our freight to accuracy of billing, they have it all together." thank you sfl

Aluminum Mfg- Traffic Manager

"We have been working with Stephen Frederick Logistics for 12 years and have been extremely happy with their performance. They have gone above and beyond on many occasions with their efforts to make sure we and our customers get shipments on time. I would recommend this SFL team to anyone."

Feed Systems

"Our Company has worked with Stephen Frederick Logistics for the last 5 years and we have had nothing but outstanding service provided". "They are always very prompt in setting up our pickups as required along, with on-time delivery and very competitive pricing" Thanks John

Many thanks to Rick and the Stephen Frederick Logistics team! They have managed our domestic and international LTL freight shipments for several years now- always with ease and professionalism. As a small company, we are so appreciative of their friendly, flexible, and efficient services. We plan to remain loyal customers!