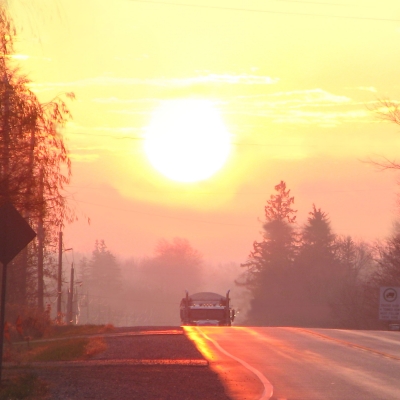 Call SFL to arrange your Truckload or LTL shipment. Remember we move freight in the Canadian Domestic, USA Domestic and USA/Canada cross border marketplace.
LTL (Less than Truckload): Typically any freight that is shipping on a pallet can go as LTL over the road. For small boxes or packages, working with a courier is usually your cheapest option. However, we have had customers use our services over the road for small packages that demand more attention and a dedicated delivery time.
Stephen Frederick Logistics takes pride in tracking all of your freight from pickup to delivery. Our system can be setup to notify you upon delivery, via email. Or call us to setup your online password to access our track and trace system.
Shipping truckload freight typically means you are utilizing all of the trailer space given to you to accommodate all of your product shipping to any given destination. In some cases, where delivery dates and/or times are a factor, or there is some urgency to the load, these types of circumstances will determine the way in which your freight will travel, if you are not utilizing all of the trailer space provided.
For further information on transit times, please see our LTL and TL transit time charts located in this area of our site., or give us a call!
SFL has a variety of Team Players in their partner network that are equipped to run dedicated lanes across North America.
Let us help you find the most efficient way to transport your merchandise in an affordable manner offering on time service for those "just in time" manufacturing facilities.  In turn, managing to maintain a consistent product flow throughout your supply chain.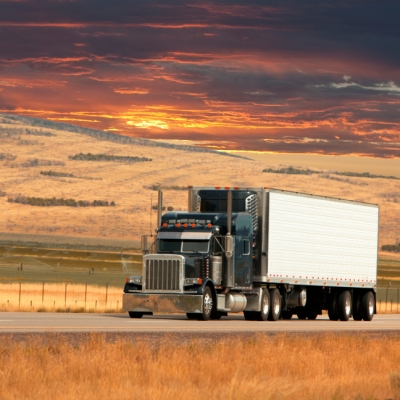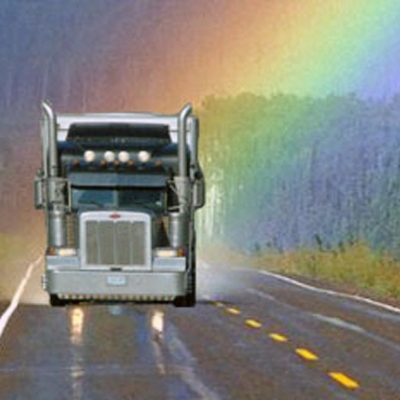 In times where your freight is only a few boxes, skids or even a truckload, but the delivery requirements are "just in time" or simply a matter of preventing a plant or line shutdown, call SFL to setup a dedicated truck to handle your expedite.  Depending on the size of the pieces or skids, we will look at what type of equipment can best serve your needs by both meeting your delivery requirements and giving you the most cost effective mode of transportation to do so.
We will track and trace your Expedited Shipment throughout transit, and if you require updates, we would be happy to advise those updates to your chosen contact throughout transit as well.  We will assist in analyzing your customs documents with the aim to help avoid any customs delays, if this is an International move.  We'll make suggestions for future shipments; lead time required, alternate equipment types available etc, to help to control costs and maintain the strength within your supply chain.  Call SFL, the Transportation Specialists to handle all of your Expedited requirements.
An oversize shipment is one that is made up of one complete piece, that cannot be broken down to be made "legal" for transit. Standard Legal dimensions of a piece that can load on a Flatbed Trailer would be = 48'-53' long x 102" wide x 13′.6" high (height measuring from the ground to the top of the unit must equal no more than 13′.6″ in height).
Larger sized pieces would need alternate specialized equipment to keep the dimensions within the legal ranged noted above or permits for transit.