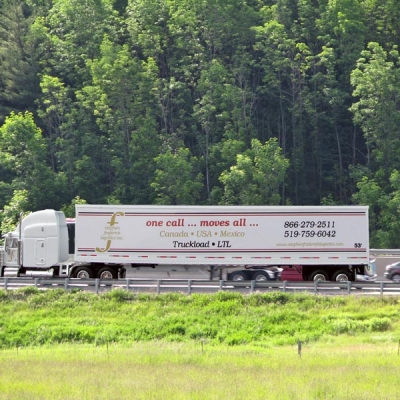 SFL has partner members where warehousing options can be made available to you.
In lieu of a time in our economy where "just on time" freight can be costly; call SFL for warehousing options to help offset your time constrictions, save you money and in the end provide a faster response time to your customer orders.
For alternatives to shipping multiple products from multiple sources, streamline your supply chain. Call SFL to coordinate and consolidate your shipments making one delivery direct to your customers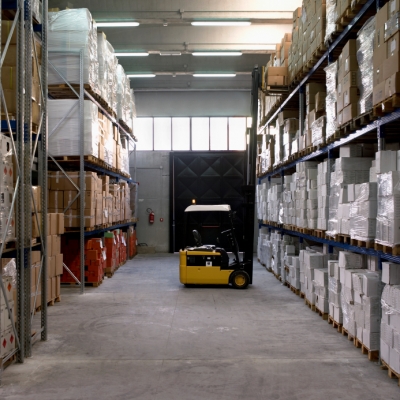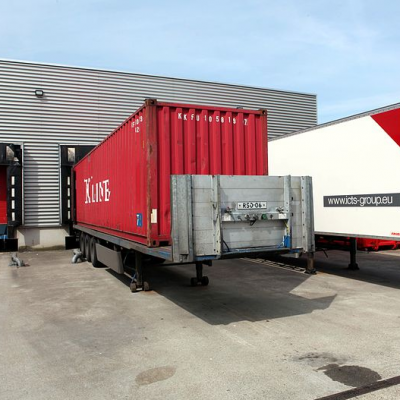 When shipping into Canada or the USA on occasion your ship date is ahead of your customers scheduled arrival date.
Call SFL, we can bring your shipment in to any one of our many locations and hold for furtherance to your customer on the date(s) required.
Do your trucks only stay within the USA or within Canada?
Having trouble servicing your cross border accounts?
Call SFL; we can consolidate your freight at one of our many Cross Docking Facililties and have trucks pickup your freight taking it on it's final journey to destination direct.
SFL can bring your shipments in from your various vendors, warehouse that merchandise under your product codes, as your orders come in we will pick your orders and ship them from that inventory to arrive to your end user at their convenience.
All reporting and inventory maintenance would be included in this service.
Call SFL for the best solution to supply the demand of your supply chain in the most cost effective and reliable manner to suit your company's needs.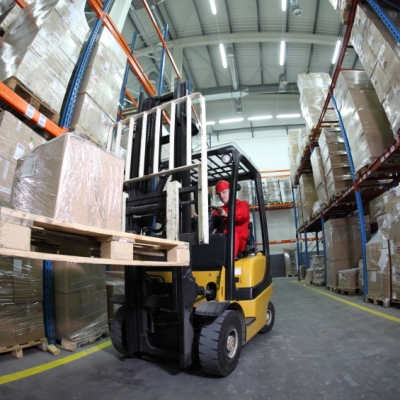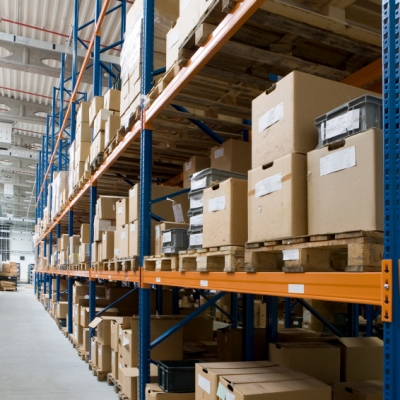 To better manage "just in time" deliveries to your supply chain, call SFL.
We can setup warehousing space, short or long term, and ship your freight from our warehouse points at the time your customer needs it.
We will in turn manage your Inventory and supply daily/weekly or monthly reporting to ensure your Inventory stays where you need it.